Youth Opera
---
Posted on April 6th, by Opera in
Youth Opera
.
Comments Off on Snappy Operas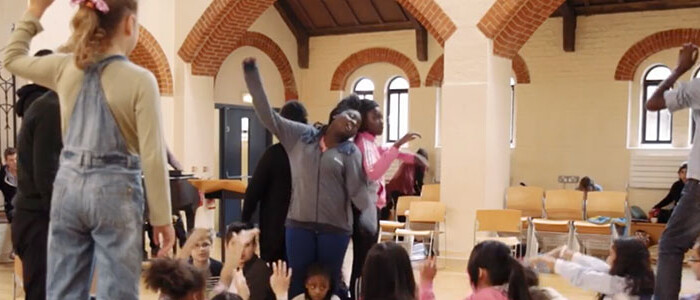 2018 / Ten new mini operas for primary school children
The Itch Witch by Emily Hall and Toby Litt with Jubilee Opera, Aldeburgh
The Magical Music Tree by Luke Carver Goss and Ian McMillan with Place Farm Primary Academy, Haverhill
Counting Sheep by Jamie Man and Stephen Plaice with Freethorpe Community Primary School, Norwich
The Lighthouse Wave by Errollyn Wallen with Jericho Primary School, Whitehaven
The Feast That Went Off With A Bang by Ed Hughes and Peter Cant
The World's Beating Heart by Gwyneth Herbert with Seven Mills Primary School, Tower Hamlets
Fox-Pop by Kerry Andrew with Alderton Junior School, Loughton
The Machine Dream by Nathan Williamson and Zanib Mian with Bringhusrt Primary School, Market Harborough
The Big History of Little England by Philip Venables and Ted Huffman with Surrey Square School, Southwark
PECK! by Stephen Deazley and Matthew Harvey with St Anthony's Catholic Primary School, Slough
Read more … Read More »
---
Posted on April 6th, by Opera in
Youth Opera
.
Comments Off on The Rattler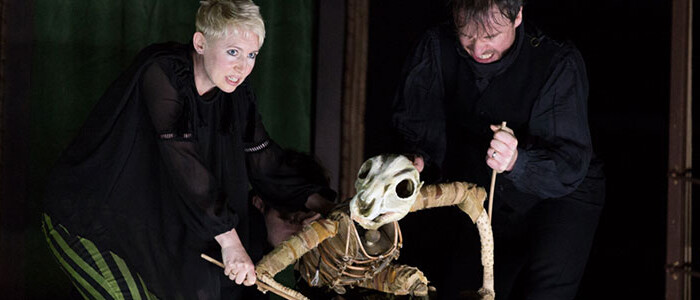 2016 / Mahogany Opera
Music Stephen Deazley
Words Martin Riley
Matthew Sharpe, Rodney Earl Clarke, Jessica Walker, Guy Withers, Kirsty McLean
Southbank Centre London / Rosehill Theatre / Aldeburgh Jubilee Hall / Ffwrnes Theatre Llanelli / The Haymarket Basingstoke / The Gulbenkian Canterbury / Lichfield Festival / Young Norfolk Arts Festival / Saffron Hall / Imagine Watford / Blackheath Halls / The Apex Bury St Edmunds
https://www.corange.org/FREDERIC/wp-admin/post-new.php
---
Posted on June 24th, by Opera in
Youth Opera
.
Comments Off on Brundibar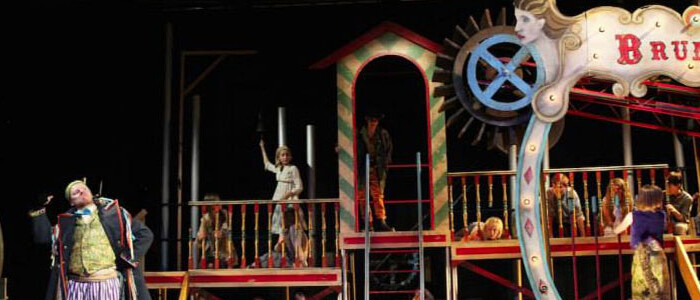 2014 & 15 / Mahogany Opera Group
by Hans Krasa
conductor Alice Farnham
designer Anna Jones
lighting Dan Large
Piotr Lempa
& children from each town
Jubilee Opera, Aldeburgh / Southbank Centre & Pembroke Academy of Music / Rosehill Theatre, Cumbria / Watford Palace Theatre & Hertfordshire Music Service / Young Norfolk Arts Festival & The Wharf
---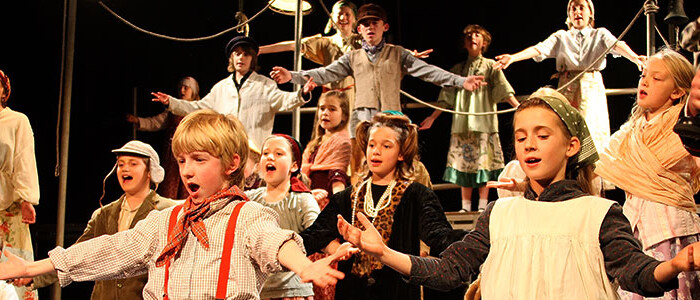 2007 / Jubilee Opera / Mahogany
by Hans Krasa
conductor Nicholas Collon
Stephan Holmström
Aurora Orchestra
---