[de] Locations
Zur Produktion Ihres Imagefilms vermitteln wir Ihnen zudem Locations. Gerne senden wir Ihnen Fotos und Grundrisse einzelner Drehorte zu. Schicken Sie uns bitte Ihre Anfrage mit den für Ihre Produktion vorgesehenen Terminen. Dies erleichtert auch kurzfristige Buchungen. Unsere Leistungen umfassen zudem Recherche und Location-Scouting, um auch ausgefallenere Drehorte finden zu können.
Und falls Sie uns eine Location anbieten möchten, dann schreiben Sie uns doch bitte. Gerne auch gleich mit einigen Fotos Ihres Objektes. Vielen Dank!
Sehen Sie hier eine Auswahl von Locations:
[en] Locations
We offer a variety of locations to produce your corporate video. We would like to send you more details like image galleries and floor plans as well as availabilty and costs. Please send us your request including production date and a short summery of your project. This facilitates booking, especially on short notice. We also offer research and location scouting to find even more specialized places for your production.
And in case you want to offer us a location, please feel free to send us mail, if possible with some images of your location. Thank you very much!
Have a look at a variety of locations: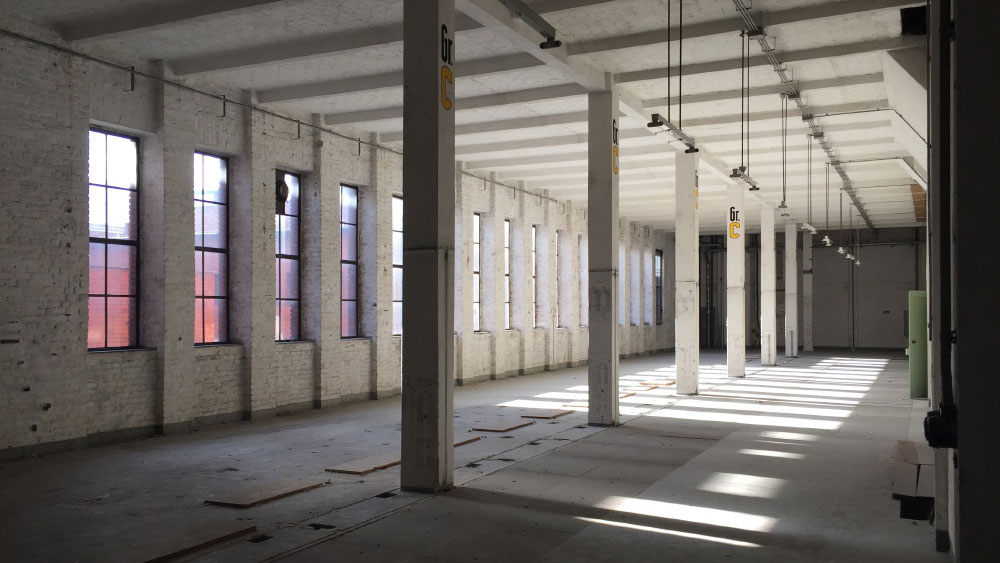 Inspirierende Räume | Inspiring Spaces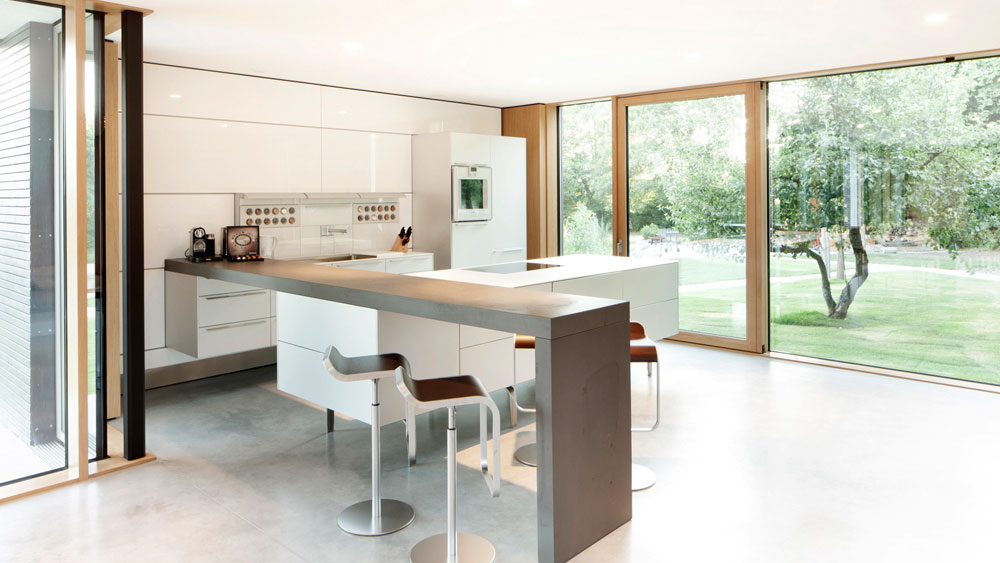 Orientalische Lounge | Oriental Lounge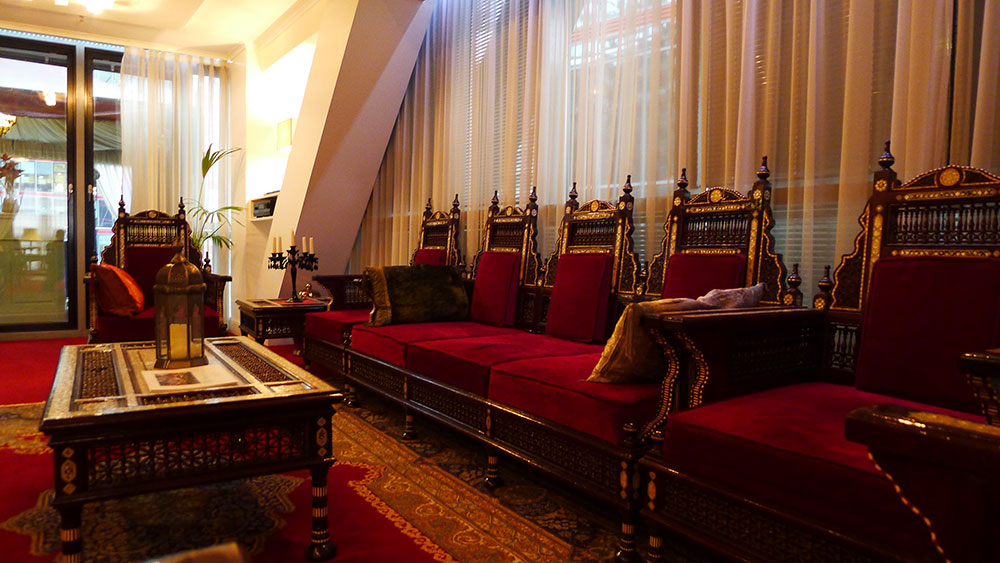 Veranstaltungsloft | Event loft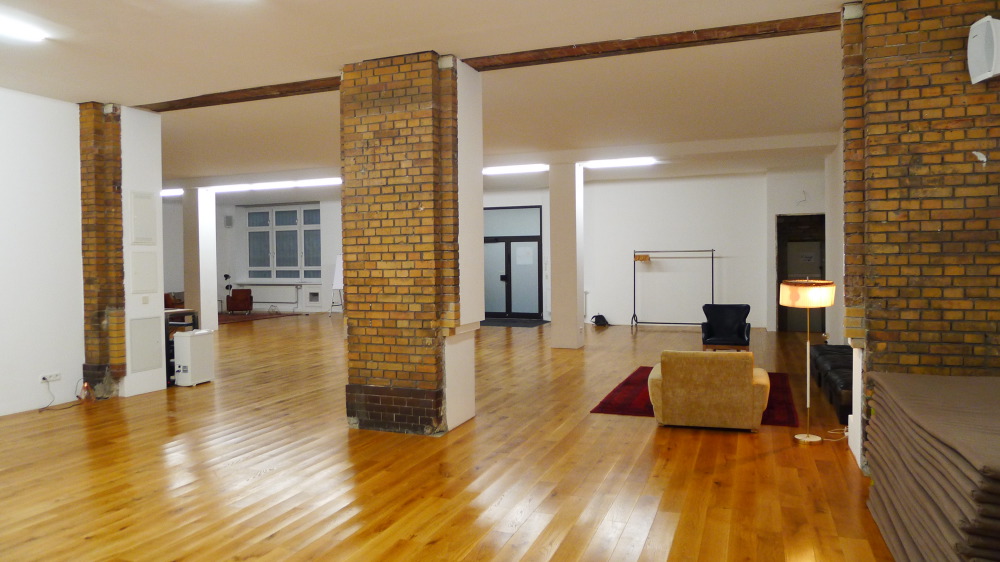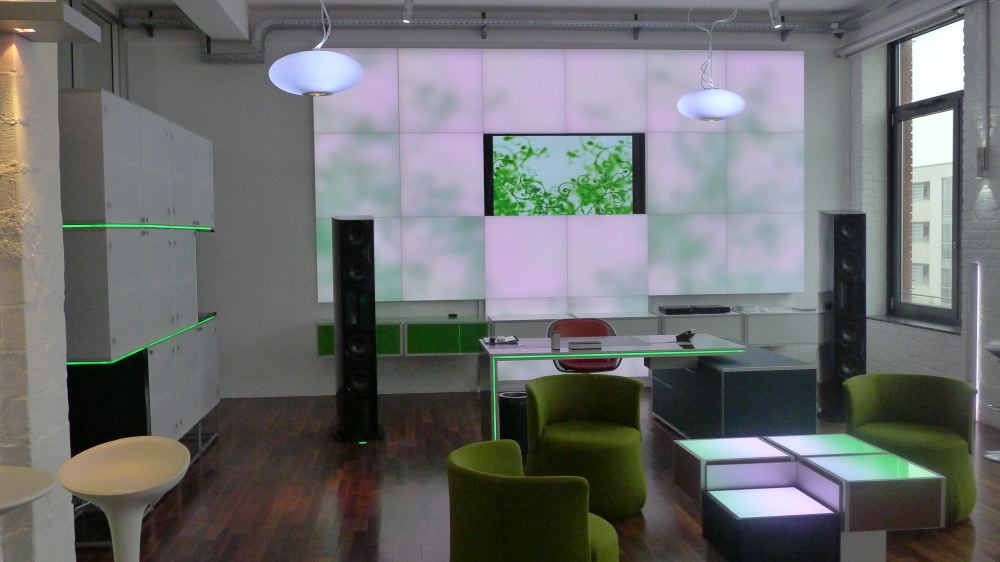 Blick über die Stadt | View over Berlin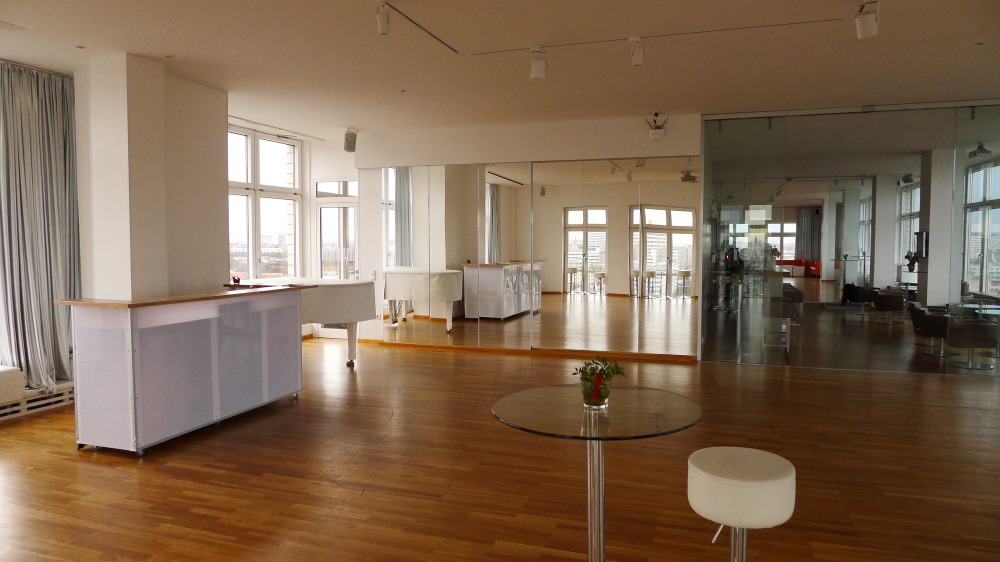 Helles Dachgeschoss | Sunny Loft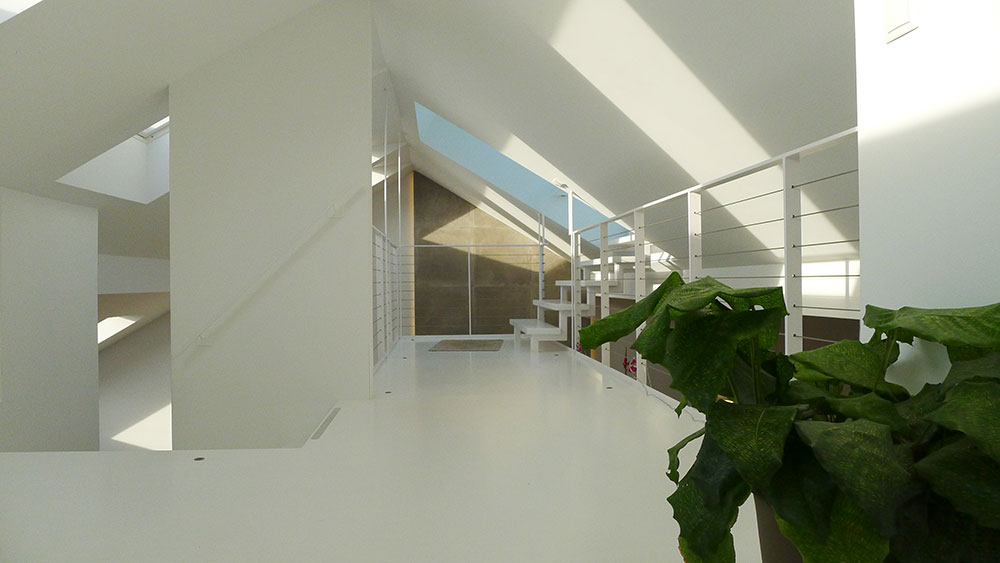 Ehemalige Fabrikhalle | Former industrial loft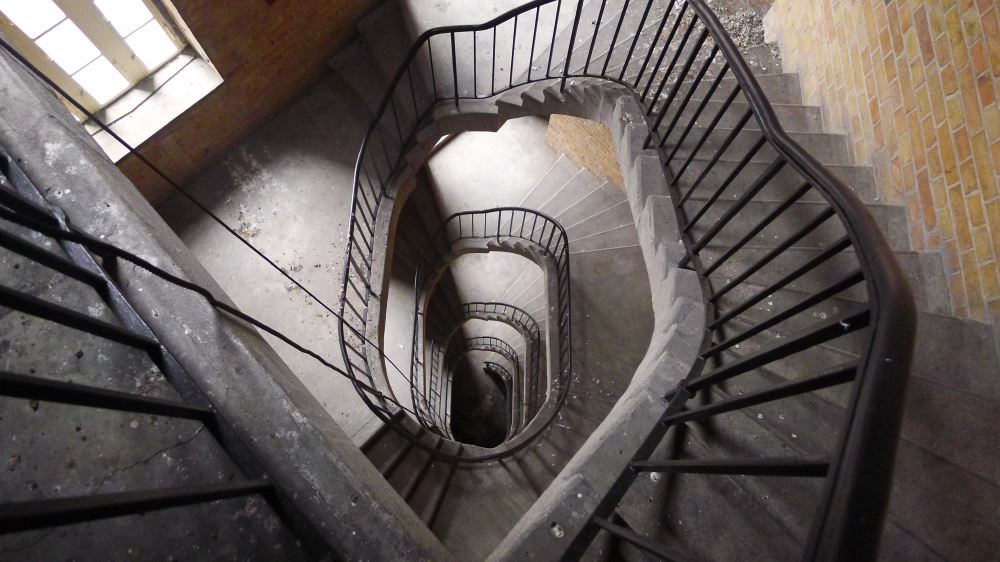 Original DDR Design | Original GDR style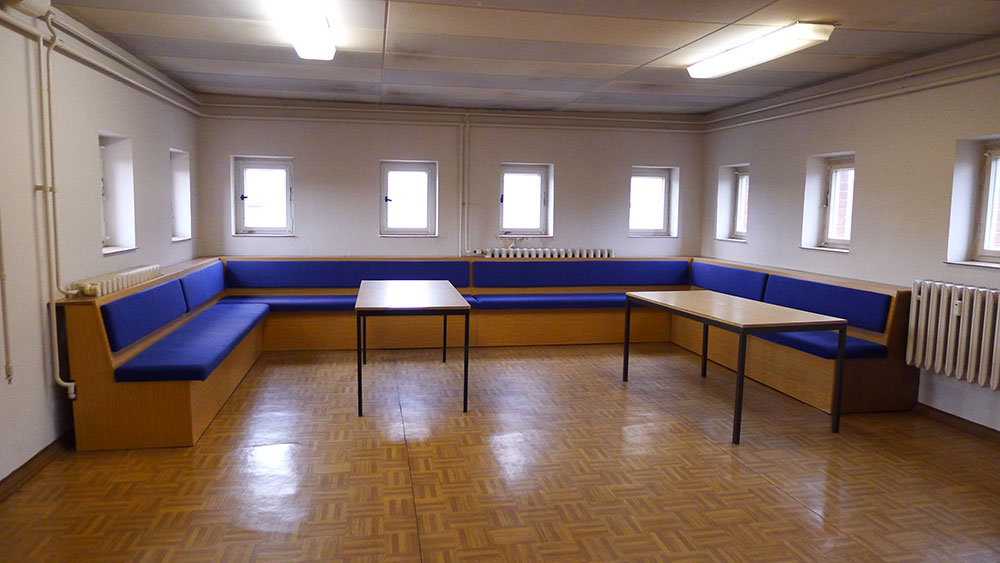 Ehemalige Industriehalle | Former industrial venue