[de] Über
corange | eventdesign wurde 2001 von Christian Anslinger gegründet.
Nach Erfahrungen bei einer Presseagentur in Mexiko-Stadt und bei Bertelsmann lag der Schwerpunkt zunächst auf redaktionellen Texten und dem Design von Websites. Dazu kamen später viele Produktionen als Event- und Locationmanager bei deutschen und internationalen Produktionen. Lesen Sie sein Profil bei crew united.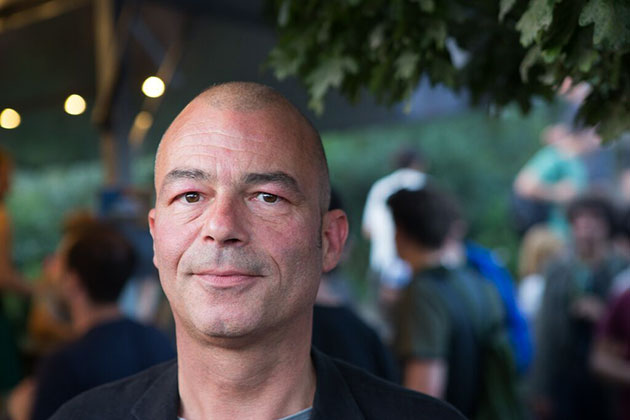 Seit 2011, nach der Übernahme des Departments Kommunikation bei Mica Moca, liegt der Fokus verstärkt auf Social Media und Content Management Systemen. Denn die Entwicklung auf diesem Gebiet ist rasant und beeinflusst die Wahrnehmung unserer Wirklichkeit und bietet Chancen, mit konkreten Angeboten auch wirklich wahrgenommen zu werden.
Frank Blum arbeitet als Kameramann und Cutter. Seine Erfahrung und Bandbreite ist sehr gross und reicht von Musik Clips über Städteportraits bis hin zu Tutorials und Imagefilmen. Bereits bei der ersten Ideenfindung des Konzeptes Ihres Projektes werden Sie bemerken, wie bereichernd es ist mit ihm zu arbeiten.
[en] About
corange | eventdesign was founded in 2001 by Christian Anslinger.
After working with Bertelsmann Marketing Services and with a press agency in Mexico-City where the main focus was on text and design of websites, he gravitated toward the production of events and location management. Check his profile at crew united.
Since joining the Department of Communications with Mica Moca, Christian concentrates mostly on social media and content management systems. He likes the challenge this area provides as a fast paced, consumate influence on our perception of reality as well as the growing possibilities for visibility.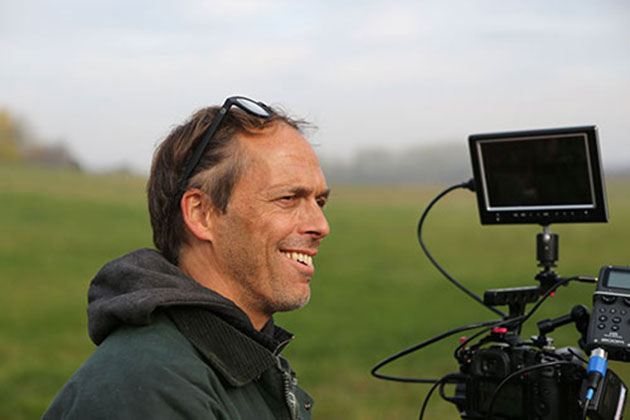 Frank Blum works as Director of Photography and Cutter at corange. His experience in film is vast, ranging from music clips to city portraits as well as tutorials and corporate videos. Starting with a concept for your project you´ll see how thrilling it is to build an online identity for your company with him.
Treten Sie mit uns in Kontakt | Get in touch
[de] Lassen Sie uns über Ihr Projekt sprechen. Vom Konzept bis zur Realisierung, wir inspirieren Sie gerne.
[en] Let´s talk about your project. From concept to realization, we would like to inspire you.
Hinweise zur Verarbeitung Ihrer Angaben und Widerspruchsrechte finden Sie in unserer Datenschutzerklärung.